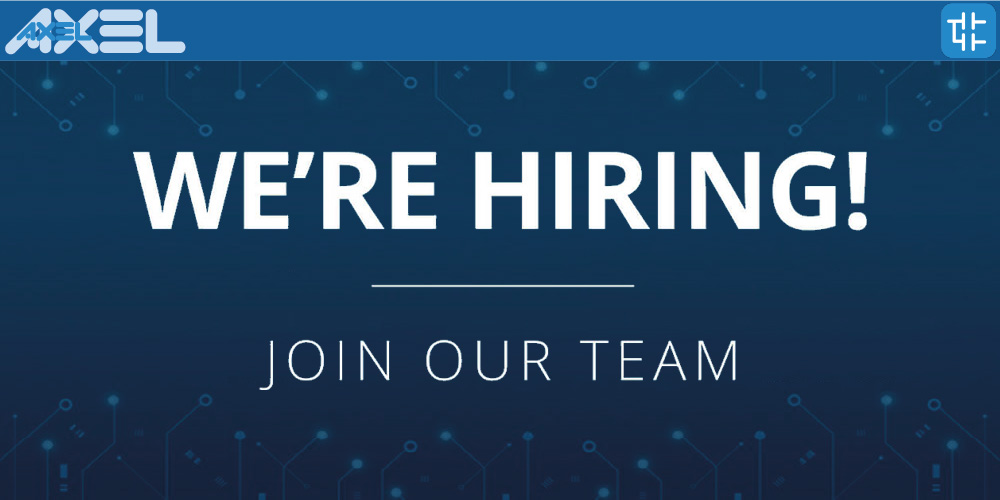 16 Sep

Axel is recruiting, join us today!

Given the increasing growth of Axel and the success of our product, we are looking for new talented developer to cosolidate our renowed product and to expand towards new edge-cutting technologies.

Inside "Work with us" page you can find an overview of available positions, don't waste this opportunity and join Axel today!