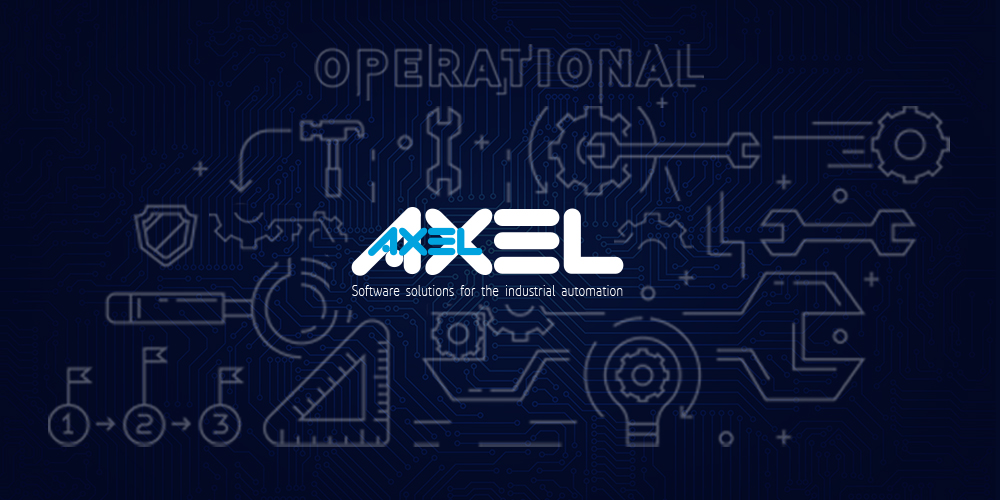 24 May

Axel confirms its participation to Intel seminar 2021

Relying on a robust sales department, entirely dedicated to the Asian market, Axel participated to the Intel 2021 industrial edge node matchmaking event.

A prestigious seminar dedicated to professionals in the sector, in which we were able to show off the great qualities of our products.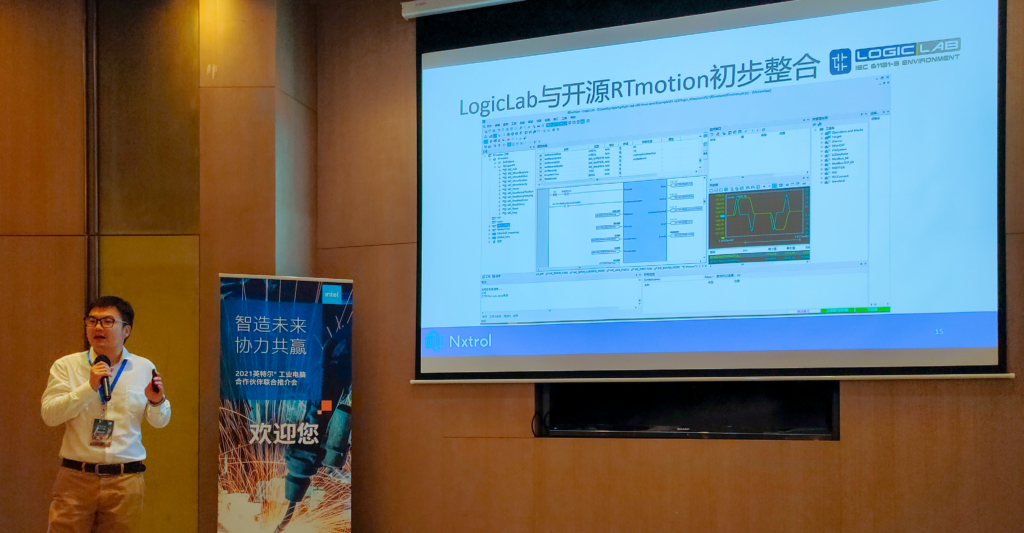 Participation in this event confirms the presence, dedication and growth of Axel and its products within the Asian market.